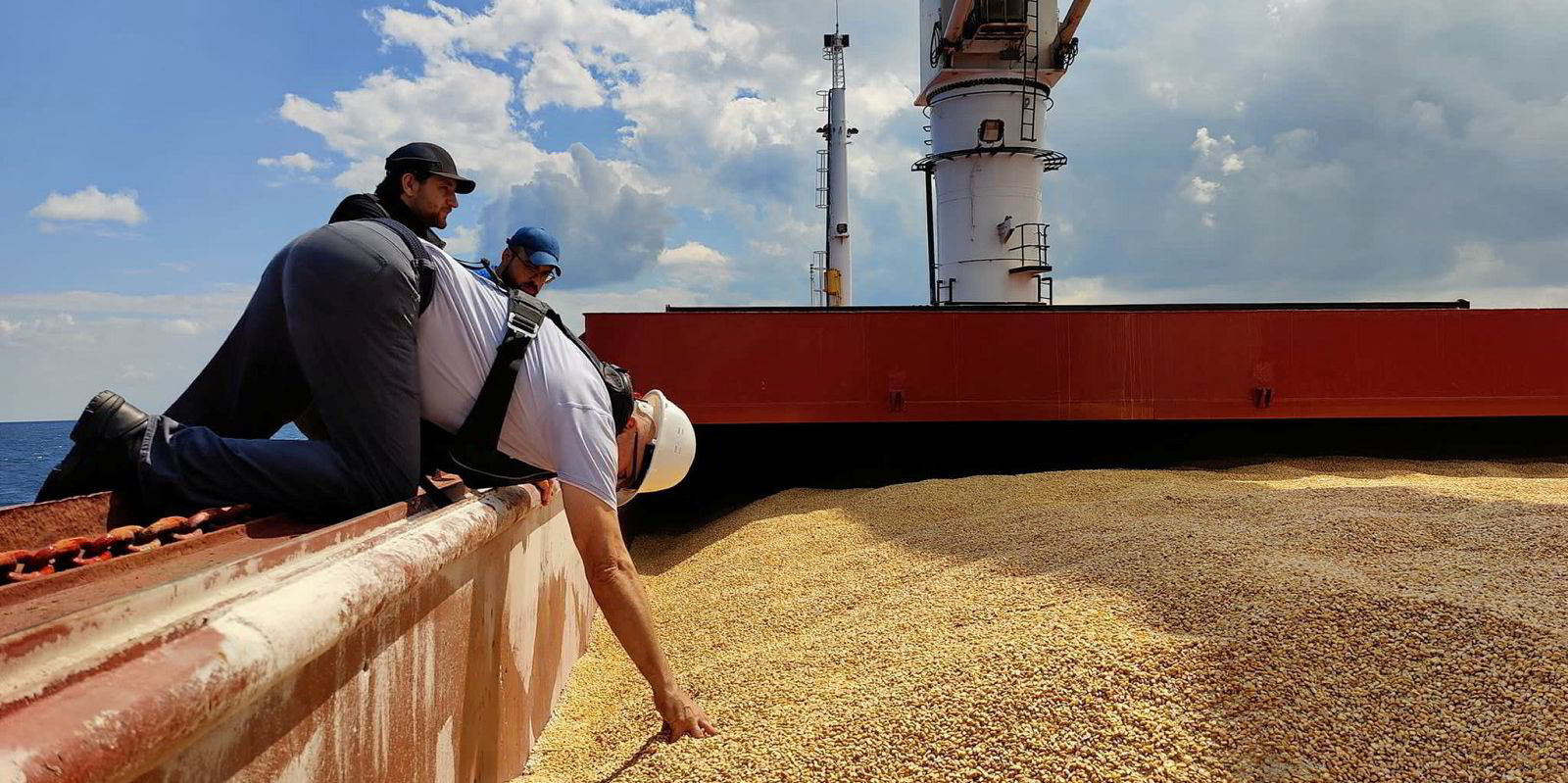 MUR continues to support the UN World Food Programme
MUR is the largest handy size carrier working with the United Nation's World Food Programme, the world's biggest humanitarian organisation. Our relationship with the WFP stretches back to 2019.
In this LinkedIn post, you can see 10,000 tonnes of rice arriving in Madagascar in November and being unloaded from MUR's African Finch. The food is later distributed to people affected by the drought in the south of the country.
More information on the WFP can be found at wfp.org.